Breakthrough is an innovative, high-impact international human rights organisation, that channels popular culture, media, and education to transform public attitudes and promote values of equality, justice, and dignity around the world. 
As a non-profit initiative, it is currently focused on violence against women, HIV/AIDS, immigration policy, youth and community leadership, and human rights awareness.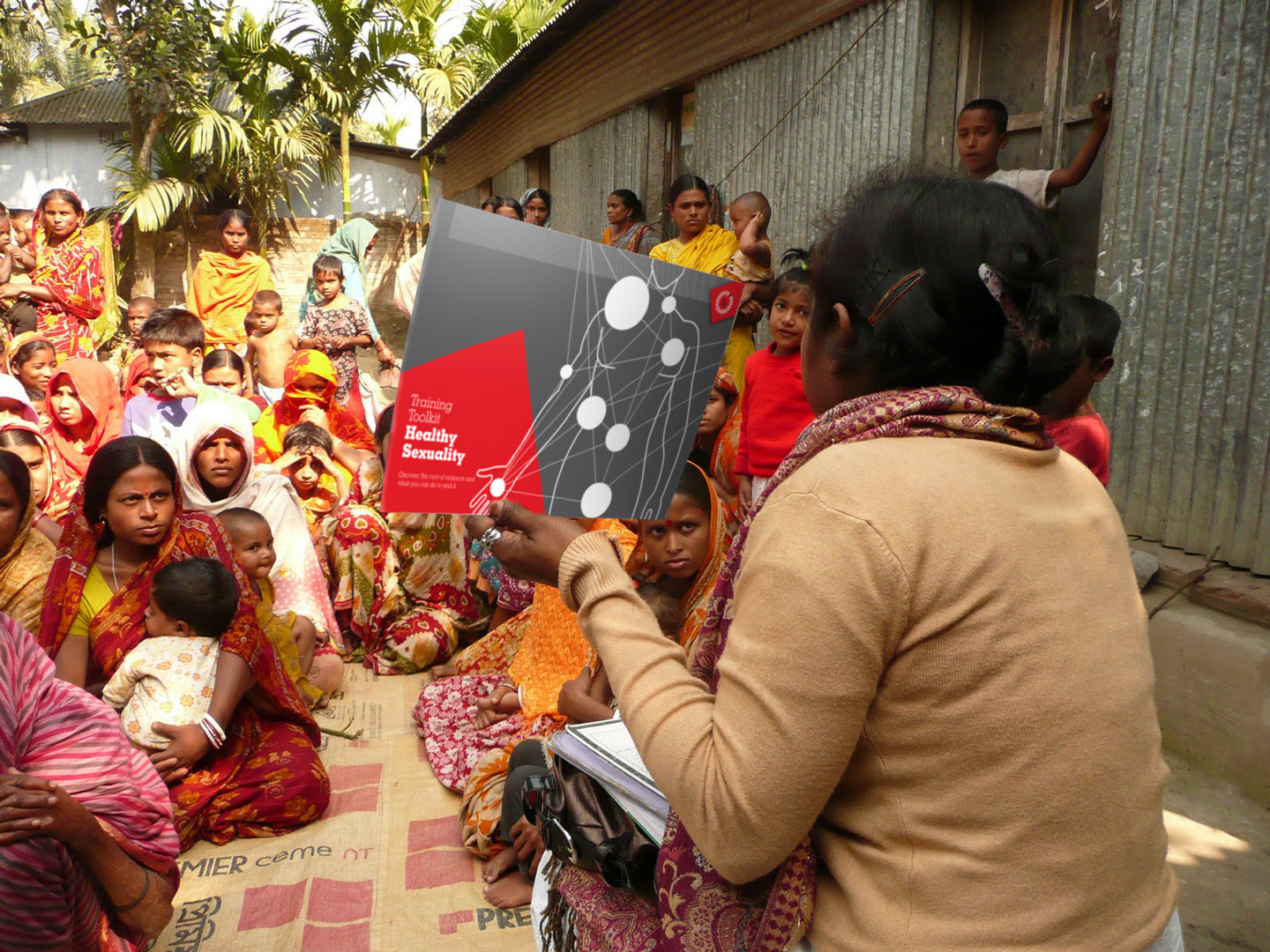 Since Breakthrough produces extensive publication material for both campaign and organisational purposes, there is a huge confusion in identifying a particular publication due to the lack of understanding of it's function, ownership or audience. This apart from a glaring absence of a cohesive visual language that would give it's publications a personality. 
Itu Chaudhuri Design (ICD) identified the need to organise the output of all their literature and create a visual language that would align with their brand. Hence helping the various owners and creators of the publications streamline the creation of the literature and tailor them to their respective audiences. 
​​​​​​​
We created a publication architecture that neatly categorised their literature, based on various parameters like ownership, audience, goal, intent and function.