The launch of the Eicher Pro series, made in collaboration with Volvo under a joint venture, brings Eicher Trucks and Buses (ETB) into a new league. This range of future generation trucks and buses represents the modernization of the business. It also marks a serious re-entry into the heavy duty trucks category, which has not been its strongest point. We were asked to visually articulate this new step in the brand's story.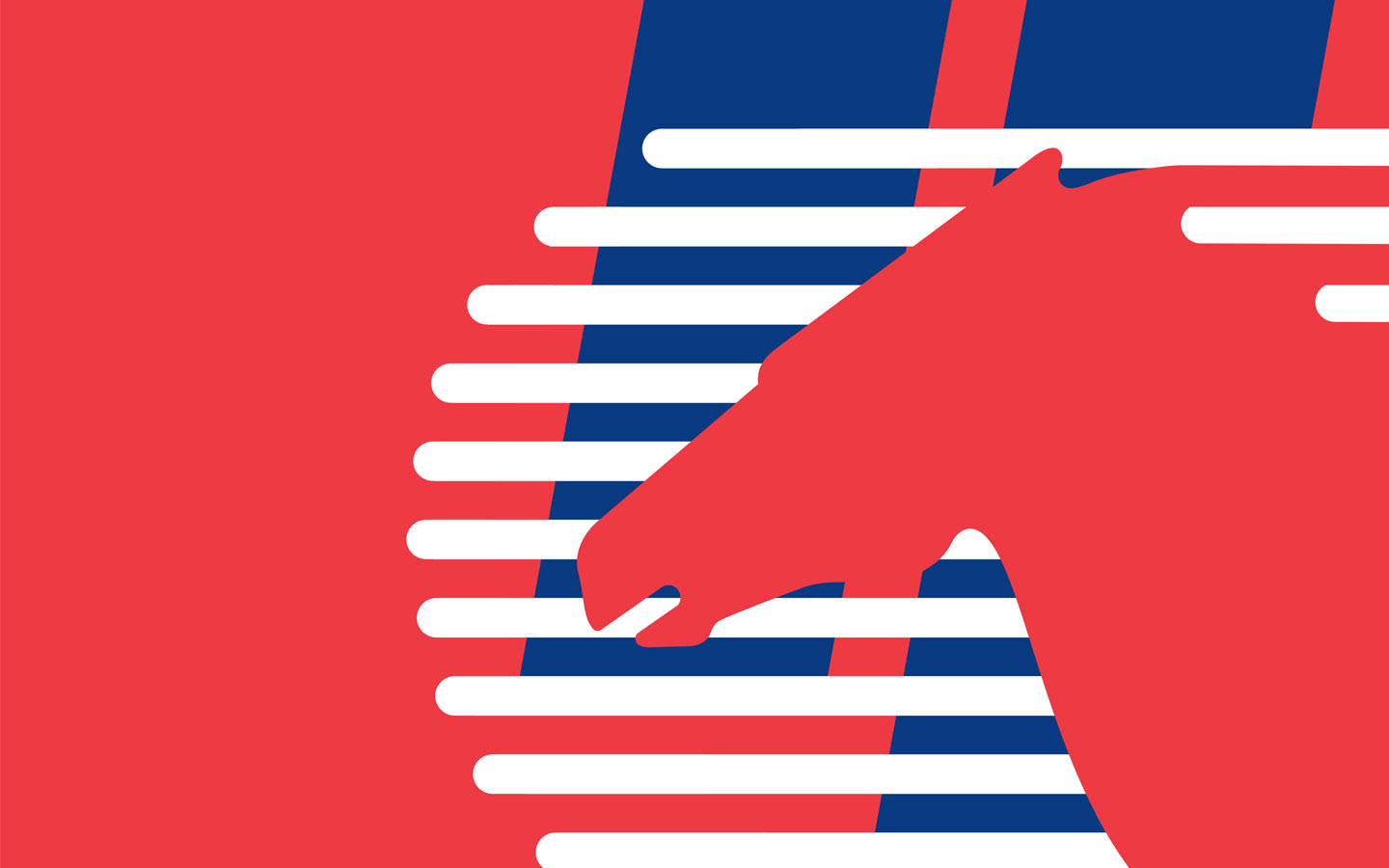 Eicher is the youngest company and the junior most partner in the triumvirate that controls Indian trucking, but it has had a very good run in recent years and grown at a good clip. A youthful, aggressive stance would be appropriate to mark out an ambitious time for the company.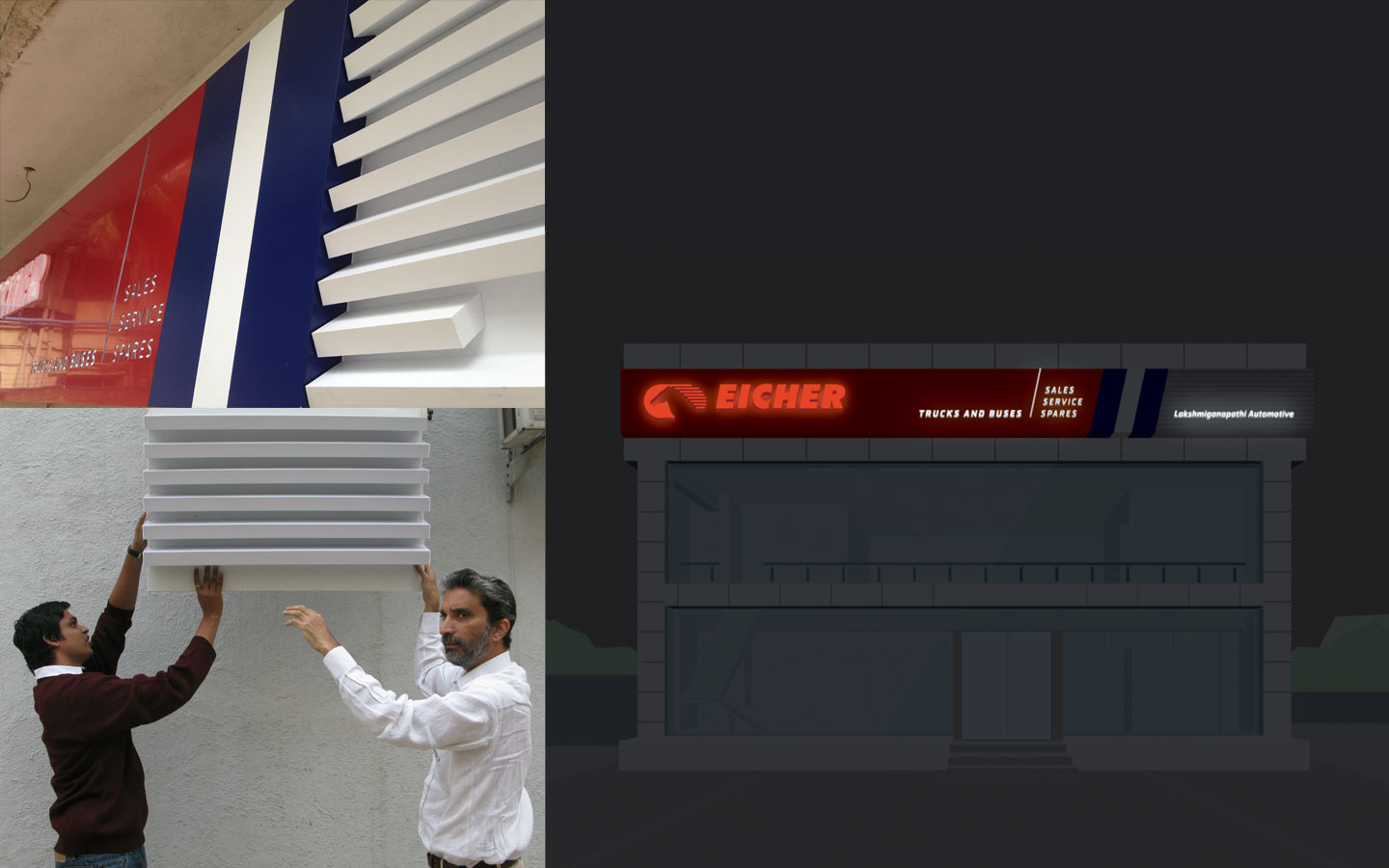 The extensive programme that covers a detailed signage project, a treatment of dealerships, an advertising style, marketing collaterals and web presence was developed. All these vectors are unified by the visual system developed for it. In addition, a set of corporate collaterals for Eicher, using a related form of the dress, was also developed.